Learning to read the Tarot takes confidence, courage and dedication.  You need a community of supportive women and a mentor to guide you.
Join my FREE course CONNECT with your deck and build a special relationship with your cards

When I made the decision to embrace my clairvoyant abilities and read the Tarot – I started living my dream – and you can too. Let me teach you the tips and tricks I used to connect my energy with my deck and read the Tarot with ease.
Want to know more about how you can work with me?
Psychic Intuitive Tarot
No Books
No Layouts
Just Read
Psychic Divas Academy
Want to get up close and personal with the Tarot?
Learn how the Tarot Connects to Astrology and Crystals
and the symbolism of the Tarot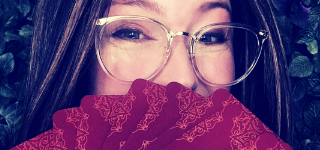 Book A Reading
Elizabeth specialises in Relationship Tarot Readings
and Astrological Charts. 
Experience Elizabeth's skills as a Clairvoyant and Relationships Therapist.
What my students are saying….