FREE TAROT JOURNALING COURSE
CONNECT WITH YOUR DECK
Practical activities, instructional videos, email reminders, community support,




suitable for novice and experienced Tarot readers.
MORE THAN JUST A FREE ONLINE COURSE
Connect With Your Deck is more than a FREE online course. This is a community of like minded Tarot readers who are creating an energetic connection with their Tarot Deck – using the power of journaling
The Connect With Your Deck Course is a collection of 7 videos + course emails + a global community….AND you do not need to buy the course workbook to join in. I just want to get people thinking and talking about the Tarot in a meaningful way.
Connect With Your Deck is a course to share creative ways to connect with the Tarot – alone or together. Have real conversations about the Tarot and learn the secrets to creating your energetic connection with the cards – though journaling.
Record your inspiration in your journal solo, with friends or follow along online with me and the Connect With Your Deck Facebook Community.
FREE FOR EVERYONE – See whats included…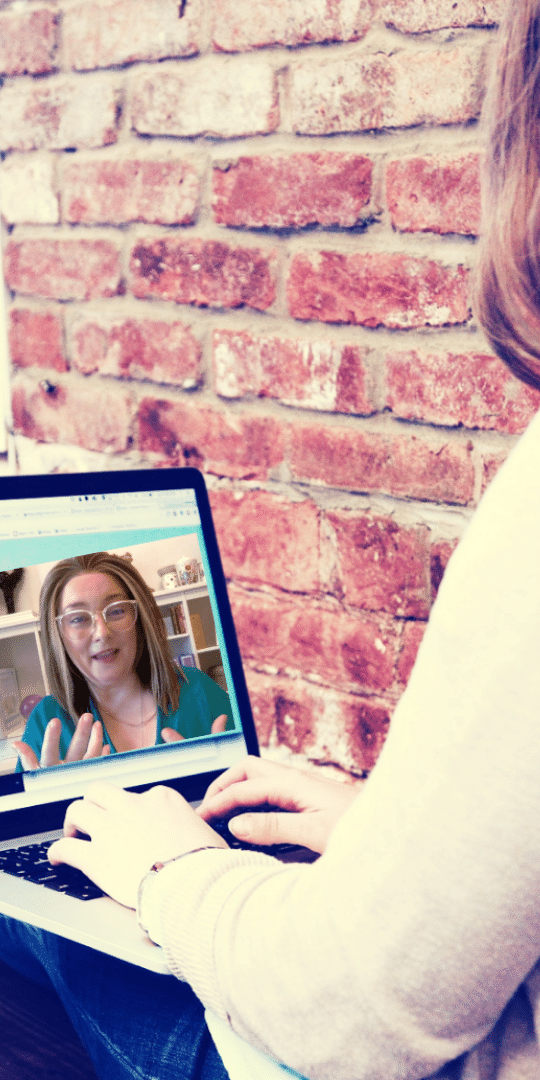 FREE COURSE

A 6 week self paced course to help you build your spiritual connection with YOUR Tarot deck using the power of journaling. 
START ANY TIME
Join our supportive online Facebook community  AND bring your deck to the course (tarot or oracle) that you LOVE 
LOVE THE COURSE
Super busy? Find yourself falling behind? Take the course as many times as you like!
6 WEEKS TO CONNECT WITH YOUR DECK
Week 1 – Connect With Your Deck
Week 2 – Tune Into The Universe
Week 3 – Grounding And Spiritual Protection
Week 4 – Asking The Right Questions
Week 5 – Tell The Story In The Cards
Week 6 – Access Your Intuition
A Global Course Community This is more than just a FREE course this is a community of spiritual people who want to use the Tarot for a deeper connection with the world. This is a place for people who want to have a conversation about the Tarot and what spiritually works for them.
I can't wait to see your online
Elizabeth xx