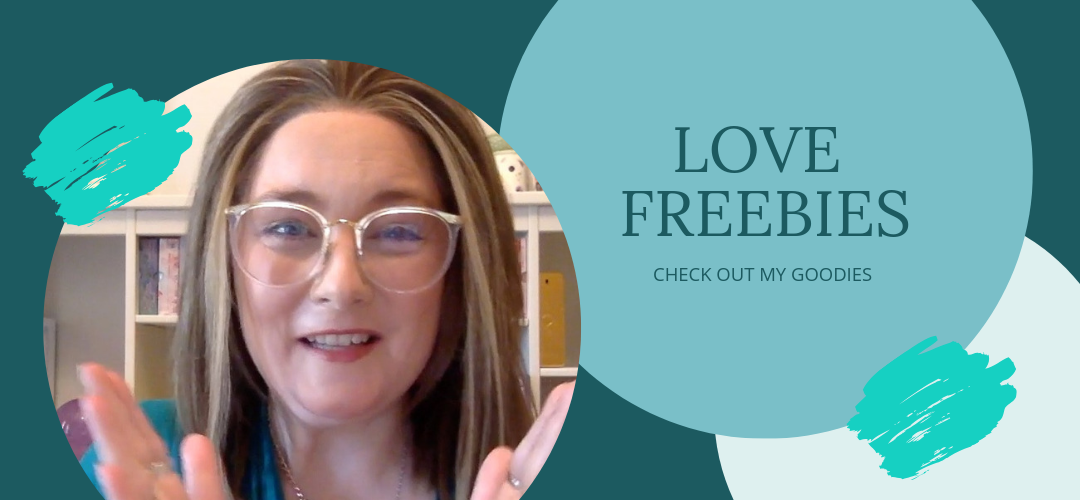 My special gift to you – download any freebies you are interested in!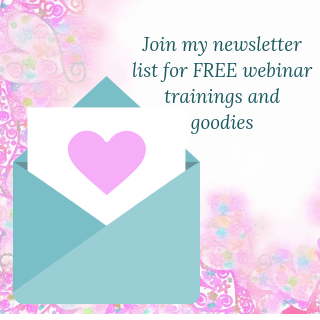 JOIN MY NEWSLETTER LIST
Become part of my community and be the first to find out about FREE Webinar trainings and goodies!

FREE TAROT JOURNAL TASTER PAGES
Download some example pages from my tarot journals. Connect With your deck and form you energetic connection with the Tarot.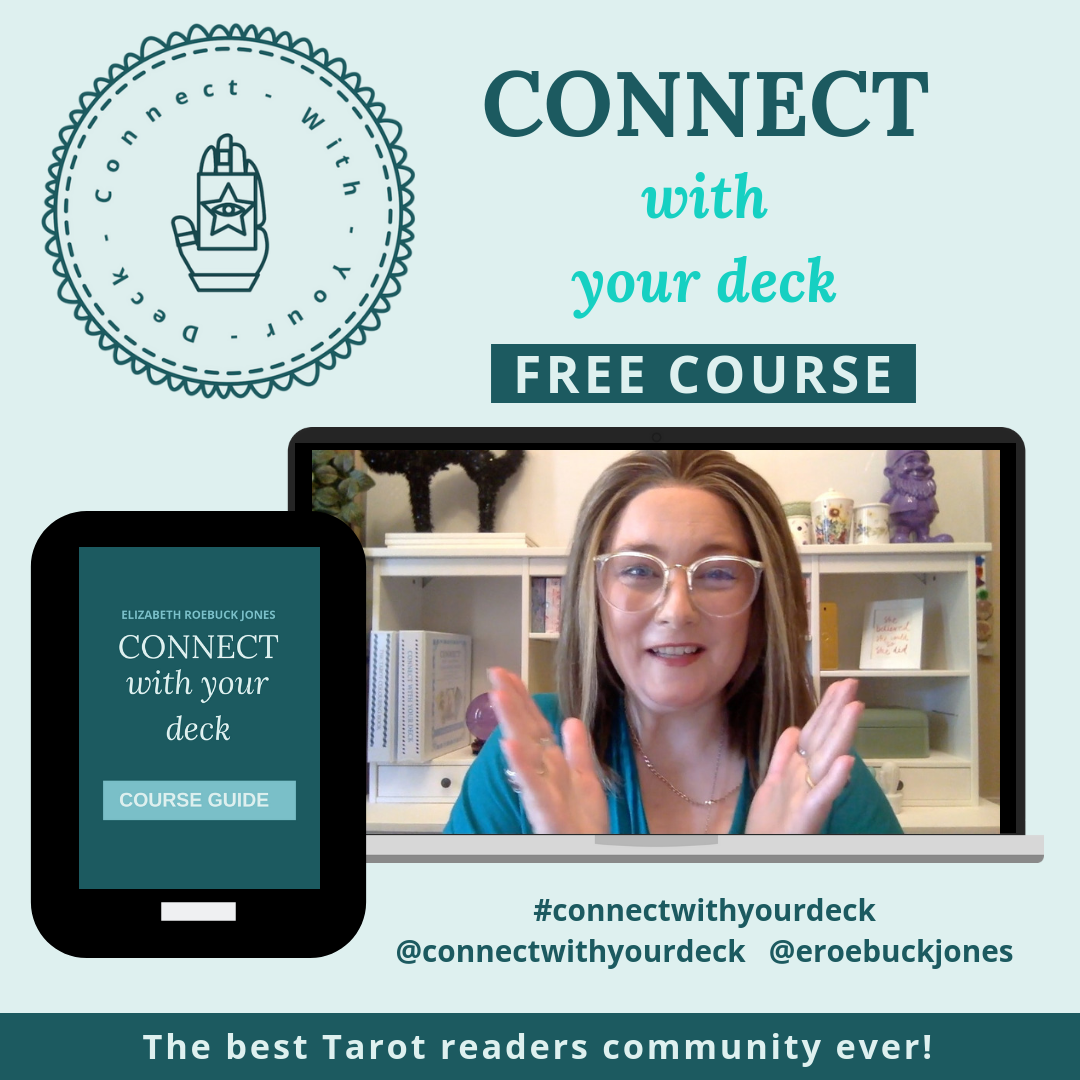 FREE COURSE CONNECT WITH YOUR DECK
Did you know I have a FREE Course to help you create an energetic connection with your Tarot cards? It's called Connect With Your Deck! The course has 12 weeks of content and the support of a Facebook Community. I would love you to be part of this course! Click the button below to enrol.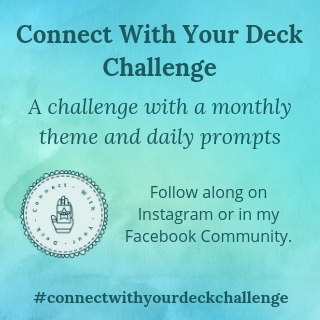 FREE CHALLENGE CONNECT WITH YOUR DECK
Follow along with the challenge on instagram or in my Facebook Community which you can become part of when you join my FREE Connect With Your Deck Course. Click the link below to find out more and get the most out of the challenge!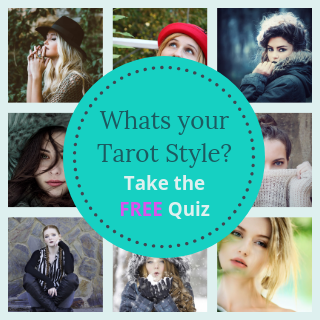 WHATS YOUR TAROT STYLE – Take the FREE Quiz
Want to know more about how you read the Tarot? This quiz will tell you whether you are a psychic, empath, intuitive, healer, teacher or medium and give you some gorgeous tools and tips to get started.
So what are you waiting for? Take the FREE quiz now!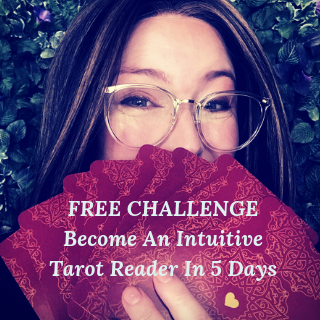 Become An Intuitive Tarot Reader In 5 Days – Take the FREE Challenge
In this challenge you will learn my tips and tricks I have used to create my intuitive connections with the Tarot and learn to read the Tarot with ease.
Challenge Outline – Day 1 – Switch on your intuition – Day 2 – Grounding and protection – Day 3 – Asking the right questions – Day 4 – Telling the story in the cards – Day 5 – Bringing all your skills together
I can't wait to get started on this challenge
So what are you waiting for? Take the FREE challenge now!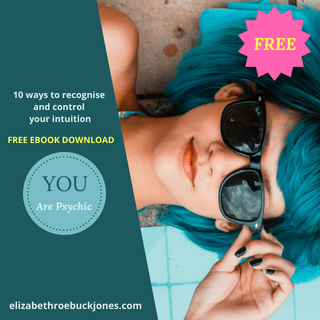 DOWNLOAD YOUR FREE EBOOK YOU ARE PSYCHIC
You know you are psychic. You see things, you feel things, you just know.  But the problem is the insight comes when you least expect it.  What if you could recognise and control your intuition and interpret the messages you receive into psychic insight?  This ebook will teach you the 10 steps to manage and control your psychic intuition.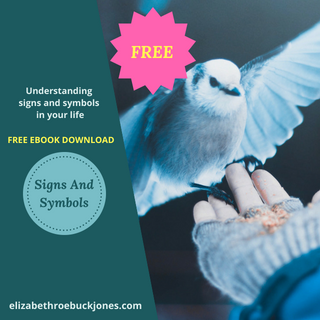 SIGNS AND SYMBOLS FREE EBOOK
Signs and Symbols are all around us – but how do you bring them into awareness?This ebook will help you understand the signs and symbols you should notice and how to bring them into awareness as guidance in life.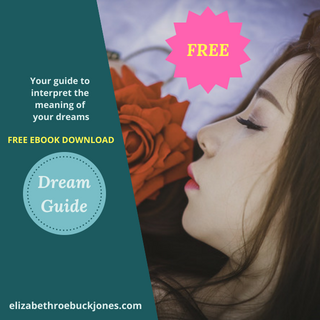 DREAM GUIDE FREE EBOOK
Do you dream but struggle to understand just what your dreams mean?This ebook will give you some guidance to help you remember your dreams and steps to interpret them.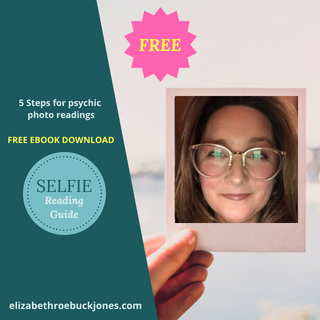 SELFIE READING GUIDE FREE EBOOK
Reading a selfie is deeply personal both for the reader and the person receiving the reading. This ebook will take you through 5 steps to read a photograph so you can read with confidence. 
Follow me on social media!