All of my freebies in one spot! Sample all the goodies at your leisure from quizzes, to ebooks to challenges all there to help you confidence and psychic intuitive skills. Be sure to pop back as more are added all the time.
JOIN MY NEWSLETTER 
I believe being invited into your email inbox is a privilege and as such I aim to bring you a weekly newsletter full of value. You will learn more about yourself and your relationship and have lots of opportunities to work with me closely that are only available to those people who choose to be part of my community.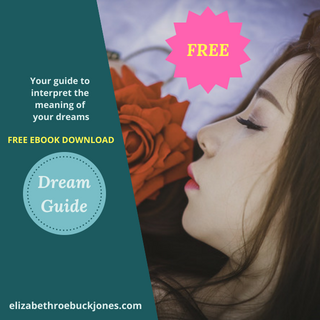 THE DREAM GUIDE FREE EBOOK
Dreams have the power to heal, offer spiritual insight, guidance and solve problems. This FREE ebook will help you unlock the code to the messages in your dreams.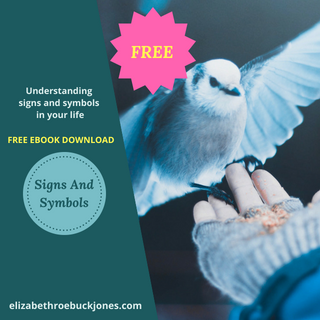 SIGNS AND SYMBOLS FREE EBOOK
Signs and Symbols are all around us – but how do you bring them into awareness?This ebook will help you understand the signs and symbols you should notice and how to bring them into awareness as guidance in life.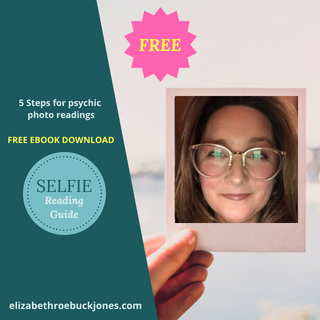 SELFIE READING GUIDE FREE EBOOK
Reading a selfie is deeply personal both for the reader and the person receiving the reading. This ebook will take you through 5 steps to read a photograph so you can read with confidence.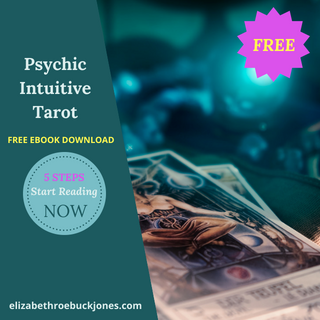 BECOMING PSYCHIC INTUITIVE WITH TAROT FREE EBOOK
Everyone starts reading from the 'Little White Book"  rather than trying to learn every one of the card meanings – form a relationship with the cards by learning to read them psychic intuitively.  You will have a much richer experience and so will your clients!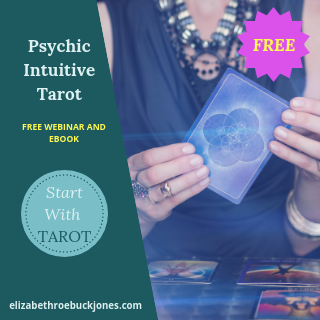 BECOMING PSYCHIC INTUITIVE WITH TAROT FREE WEBINAR AND EBOOK

In this webinar you will learn: Why you will never learn the Tarot if you only focus on the card meanings.How to interpret the cards using your own wisdom. How to connect with and energies your own tarot deck to switch on and control your psychic intuition. How the Tarot communicates through the 4 clairs Tarot and Oracle cards. The alignment of the Tarot and the Chakras.Tarot and spiritual colour symbolism and auras Tarot and Astrology Tarot and Numerology Tarot and Crystals Tarot and AromatherapyLearn how all of these disciplines work with the Tarot to create tools for you to use to enhance your spiritual work with clients, friends, family or for yourself. Elizabeth will also invite you to a FREE 15 minute chat where you can talk about your psychic journey.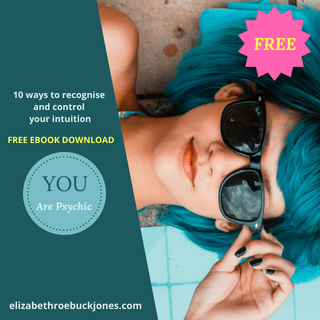 DOWNLOAD YOUR FREE EBOOK YOU ARE PSYCHIC
You know you are psychic. You see things, you feel things, you just know.  But the problem is the insight comes when you least expect it.  What if you could recognise and control your intuition and interpret the messages you receive into psychic insight?  This ebook will teach you the 10 steps to manage and control your psychic intuition.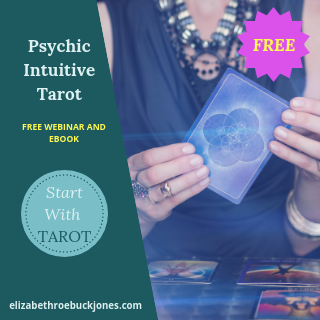 REGISTER FOR PSYCHIC FREE WEBINAR AND EBOOK

I created this webinar to help you break through all the psycho babble and make connecting with your deeper self super easy.
Have the confidence to to understand the difference between being intuitive and being psychic.

Recognise your psychic strengths and when you feel most connected to your inner knowing. 

Learn the steps to recognise enhance and control your gifts.
If you want the confidence to embrace your psychic ability then this FREE webinar is for you.